Black Tooth earns beautification award
CHEYENNE — The Greater Cheyenne Chamber of Commerce Red Carpet Committee presented Black Tooth Brewing Company with a Business Beautification Award for their taproom located at 520 W 19th St. in Cheyenne.
The Sheridan-based brewery is positioned in the heart of Cheyenne's up-and-coming West Edge. Stephanie Kirby, general manager at Black Tooth Brewing, shared that the building was formerly home to the print shop, Pioneer Printing.
Kirby pointed out that the old brick walls and "Pioneer Printing" logo were saved to preserve as much of downtown Cheyenne's history as possible.
The Greater Cheyenne Chamber of Commerce's Beautification Award recognizes businesses going above and beyond by investing in physical improvements to their location.
Early last year, the taproom transformation began.
"We totally gutted it back in February of 2019...I was looking at an empty space until January of this year," Kirby said.
Black Tooth Brewing is now a completely transformed space — the mix of repurposed wood paneling and metal work lends to a lively urban interior design, according to the Cheyenne Chamber press release. 
A large garage door extends the brewery outside. Tall windows line the walls and allow for natural lighting. An illuminated stage sits in the far corner to host bands. New food truck and live music schedules are also posted weekly.
Since Black Tooth's grand opening in May earlier this year, Cheyenne's newest brewery has been warmly welcomed to the community, Cheyenne Chamber staff said in a release. 
Creekside Dental welcomes Guyer
SHERIDAN — Watt Dental Clinic, PC and Creekside Dental, LLC added Dr. Taira Guyer to both dental teams.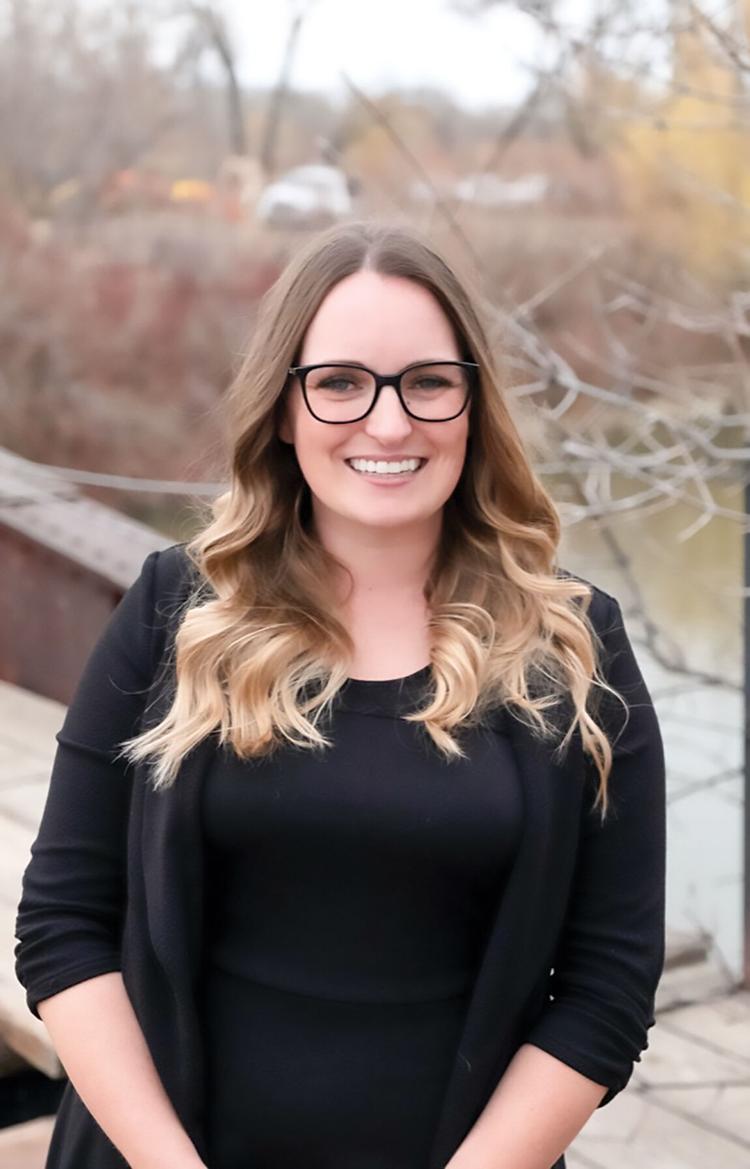 Guyer grew up in Evanston, and after graduating from Evanston High School, moved to Sheridan to attend college and quickly became a dental assistant.
Guyer then obtained her Bachelor of Science degree in dental hygiene from Sheridan College. She practiced as a registered dental hygienist from 2014 to 2016 in Sheridan, then decided she wanted to pursue her long-time goal of becoming a dentist. 
She received her Doctor of Dental Surgery degree in May from the University of Utah School of Dentistry and is excited to return to Sheridan to practice. 
Guyer is married to Sheridan native Jordan Guyer and the couple have two boys, Jaxon and Johnathan. They enjoy golfing, hunting, gardening and chasing the boys around.