Fireproof Fencing rebrands
SHERIDAN — Fireproof Fencing, a Sheridan-based manufacturer and supplier, announced a new website Aug. 10 and added Dave Kenney as vice president for business development Aug. 11. 
Kenney is a retired Army officer and Green Beret. His role will be expanding the current client base and seeking new opportunities for market expansion.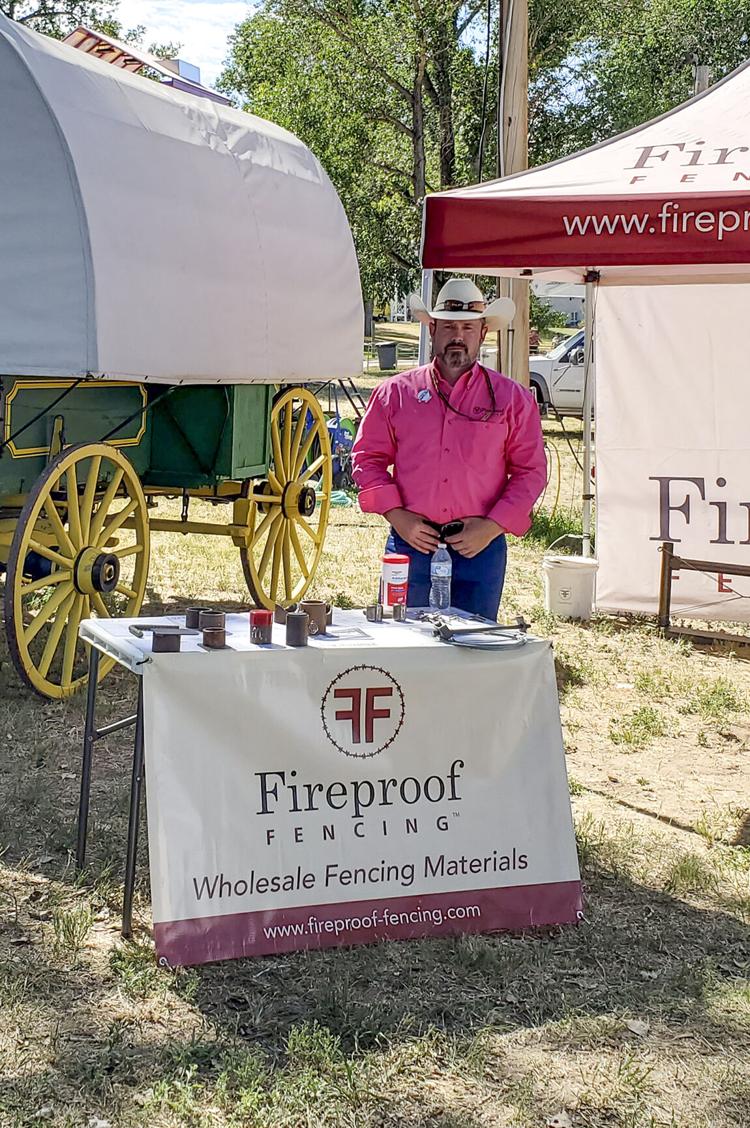 "We finally have our foot in the door with government contracts, however, just because the local Forest Service and BLM offices in Sheridan and Buffalo are happy and just because we get the same response in Challis, Idaho or Spearfish, South Dakota doesn't mean everyone has seen the light," Kenney said. "Our system lets people fence smarter, faster, safer, cheaper and with a higher return on investment. Mostly my job is education."
Fireproof Fencing, owned by Ryan Schilleman, manufactures its fence systems almost solely in Sheridan — fence posts, brace components and tensioner systems — drilled, cut and coped using laser technology.
Santosha Yoga Center continues virtual classes
SHERIDAN — Santosha Yoga Center will continue online practice through September. 
Considering the critical nature of this COVID-19 'beast' pandemic, I am continuing to suspend all in-person yoga classes and one-on-one client work (in September) again — I have done this since March 13 except via email, through phone calls, FaceTime, Zoom and other available technological means that I have been using," Santosha owner Teresa Araas said in a press release.
Araas asks clients to email, call or text if you would like to join a session or for further questions in regard to online consultations. Her phone number is 307-763-0017.