The Press' Top 10 sports moments of 2020
As we welcome 2021 and work to forget 2020, sports reporter Emily Simanskis highlights the top 10 sports moments that defined Sheridan County sports in 2020.
1. The Northern Wyoming Community College District announced it would cut all of its athletic programs except rodeo at Sheridan College and Gillette College in July after the NWCCD board voted to approve the district's fiscal year 2021 budget, forcing many student-athletes and coaches to find new homes.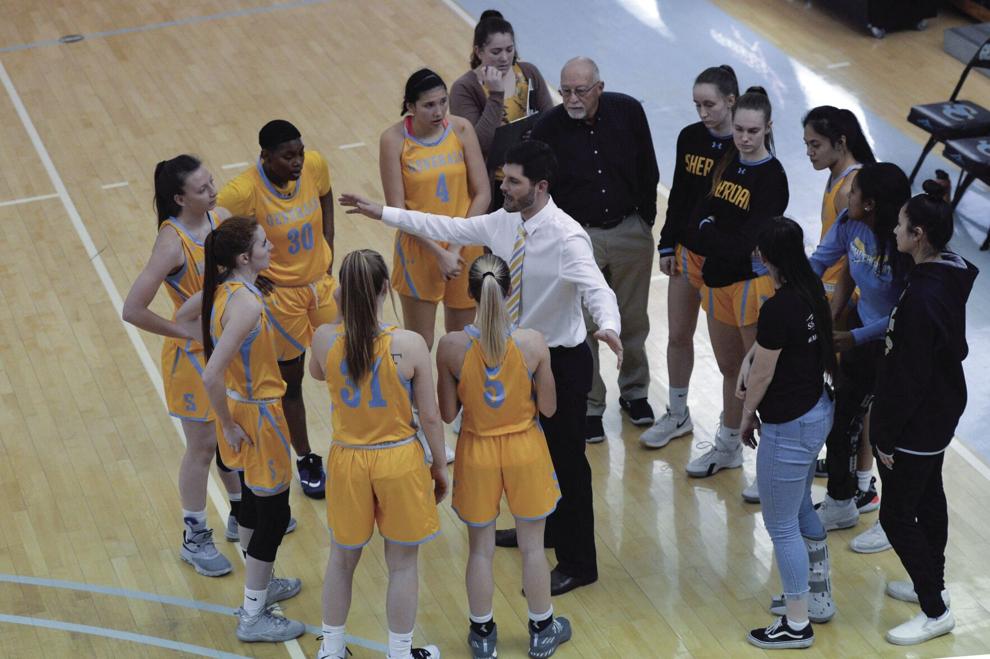 2. The Sheridan High School boys golf team overcame its 11-stroke deficit on day one of the 4A State Championship tournament and built an 18-point lead en route to claiming the championship title for the first time since 2011. The Broncs did it without COVID-negative, quarantined golfer Alex Sanders.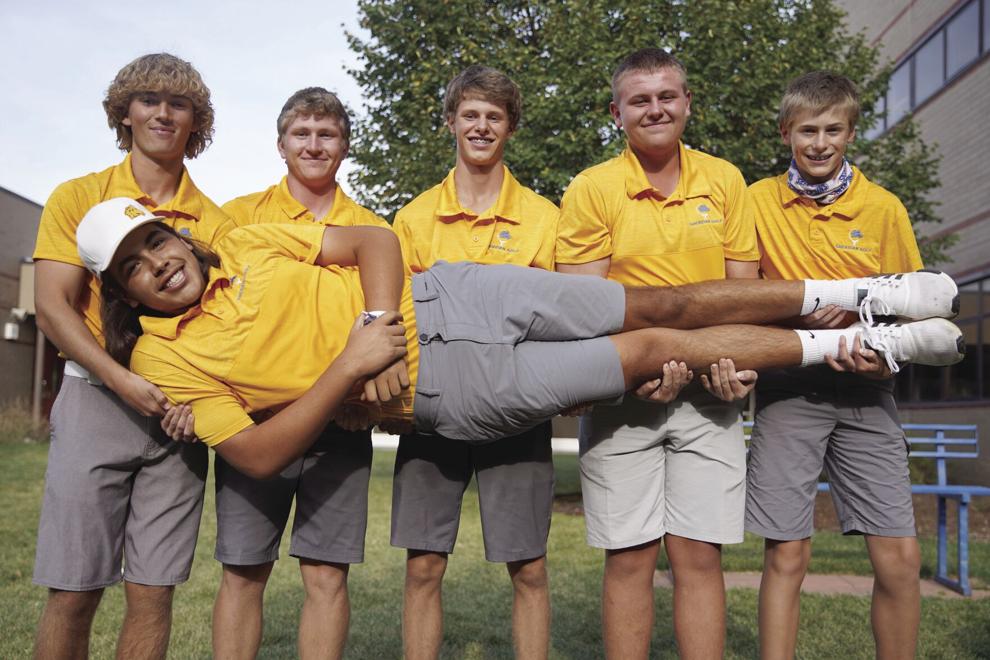 3. Both the boys and girls Tongue River High School cross-country teams won the program's first 2A State Championship titles in October, while freshmen Addie Pendergast claimed the girls 2A individual championship title.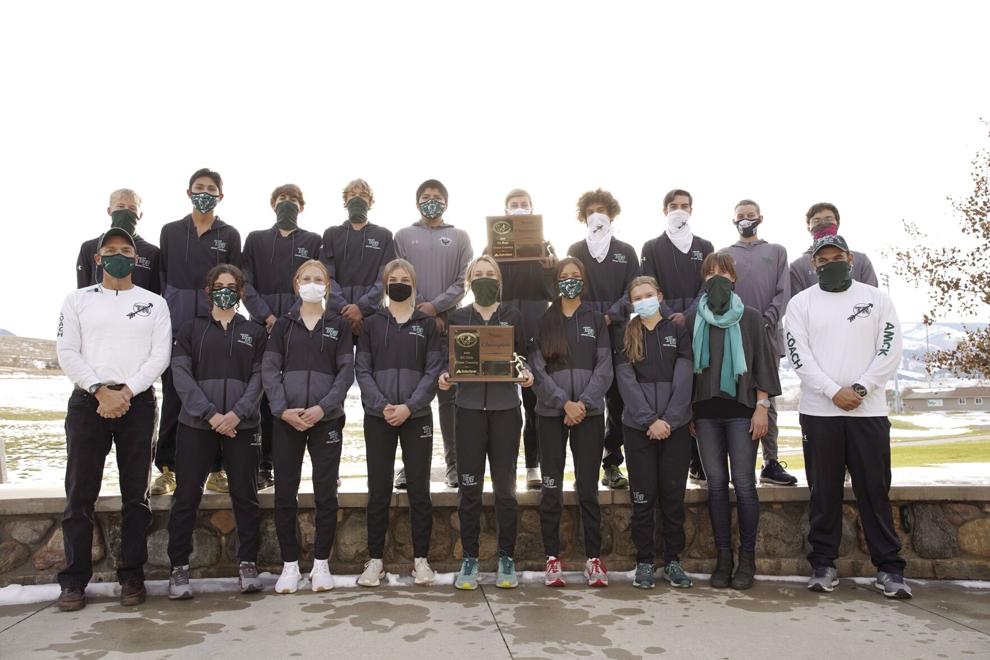 4. The Sheridan High School boys indoor track team claimed the 4A State Championship title to give it back-to-back championships and its third title, while senior Brock Bomar placed first in all four of his events. The win came days before professional, collegiate and interscholatic sports across the nation, including the Broncs outdoor track and field season, were canceled due to the COVID-19 pandemic.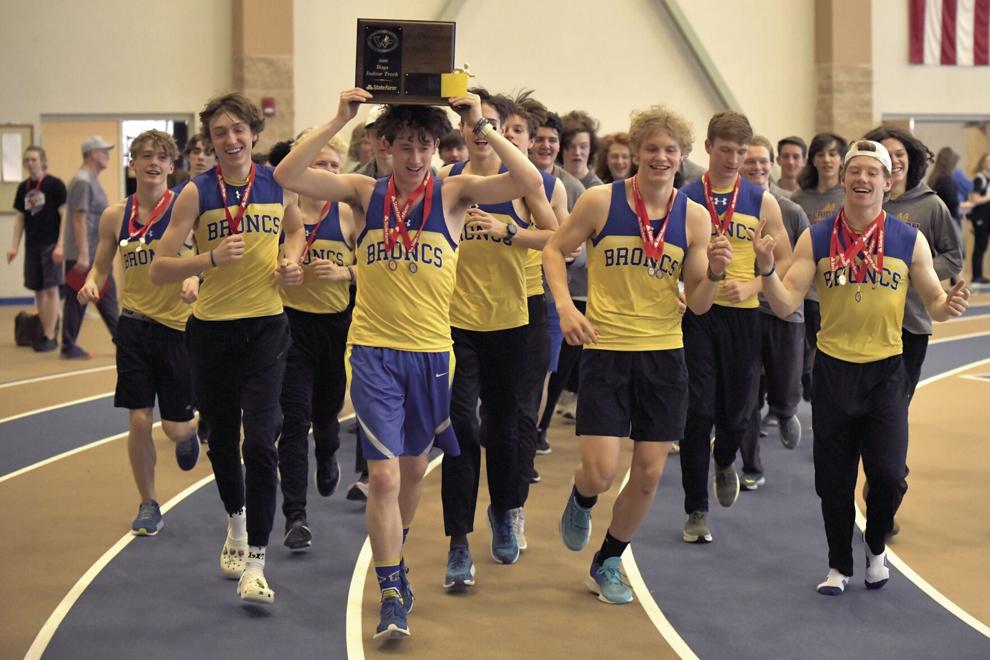 5. NA3HL Sheridan Hawks welcome junior hockey players from across the country to end their inaugural season 35-10-1-1. The Hawks competed in the first round of the North American 3 Hockey League playoffs before COVID-19 forced the cancellation of the postseason.
5. The Sheridan High School tennis teams boasted three 4A state champions — seniors Tristan Thompson and Jarett Hoy in the boys No. 3 doubles and senior Julia Kutz in the No. 2 girls doubles.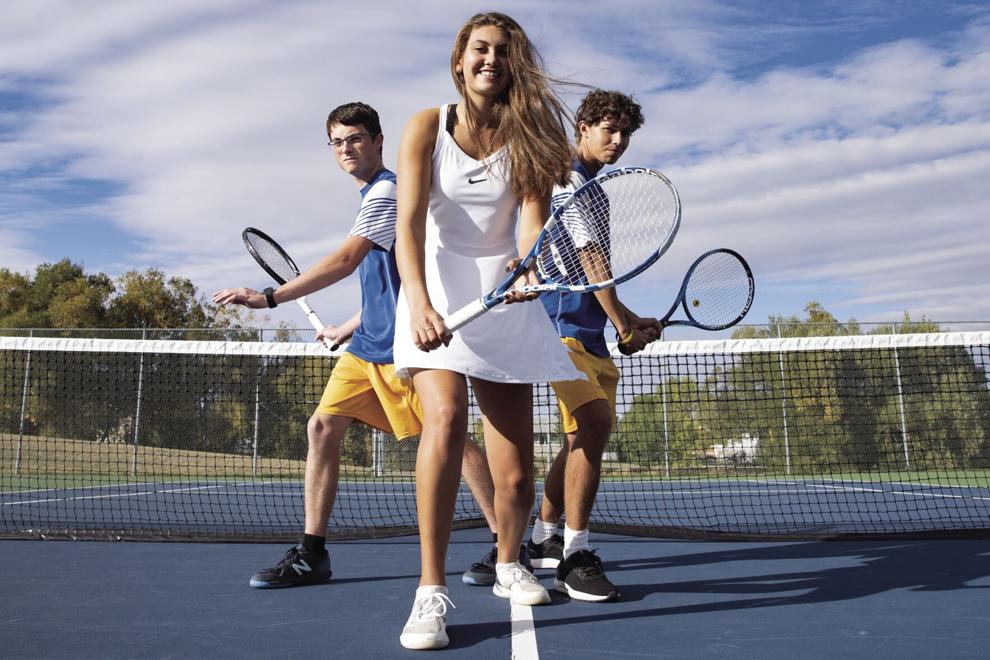 7. The Sheridan Broncs basketball team return to the court to start the 2020-21 season in December after COVID-19 caused the cancellation of the 4A State Championship Tournament in March. The Broncs were the No. 2 East seed slated to play Evanston and, this season, started 3-0.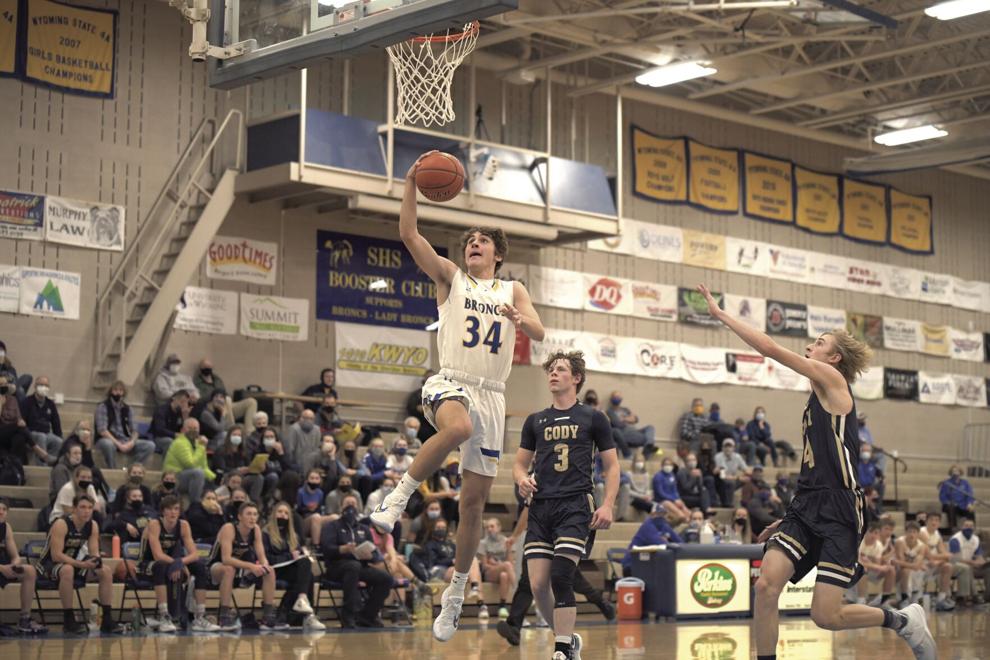 8. A slew of teams welcomed new coaches ahead of their fall and winter sports seasons — Dani Brinkerhoff (Arvada-Clearmont volleyball), Alli Nikont (Big Horn volleyball), Lori Byrd (Sheridan volleyball), Bo Benth (Arvada-Clearmont girls basketball), Amanda Cummins (Tongue River girls basketball), Ryan Sullivan (Sheridan girls basketball) and Cody Ball (Big Horn boys basketball).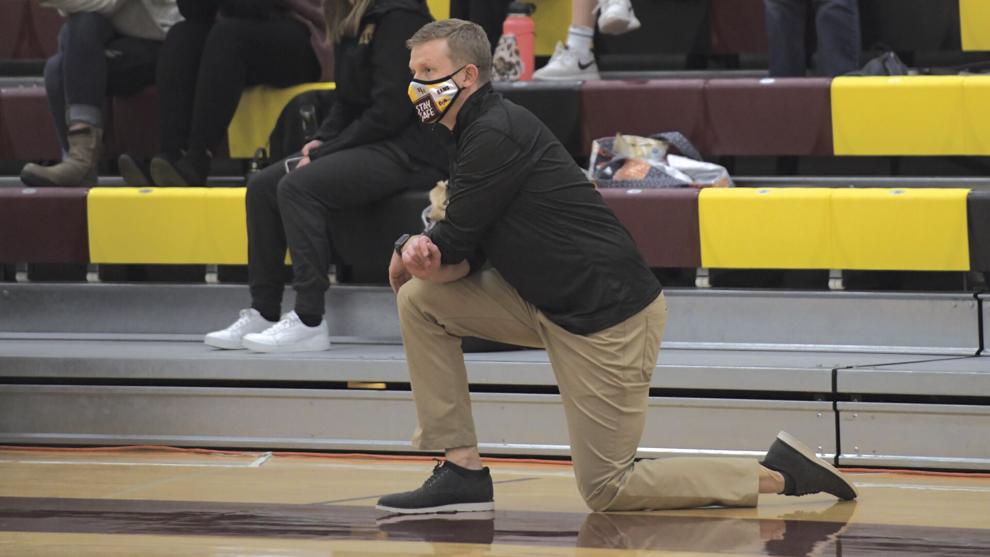 9. The Big Horn and Tongue River volleyball teams qualified for the 2A State Championship Tournament in Casper where the Lady Rams placed third during their first appearance at the tournament since 2017 and the Lady Eagles finished sixth.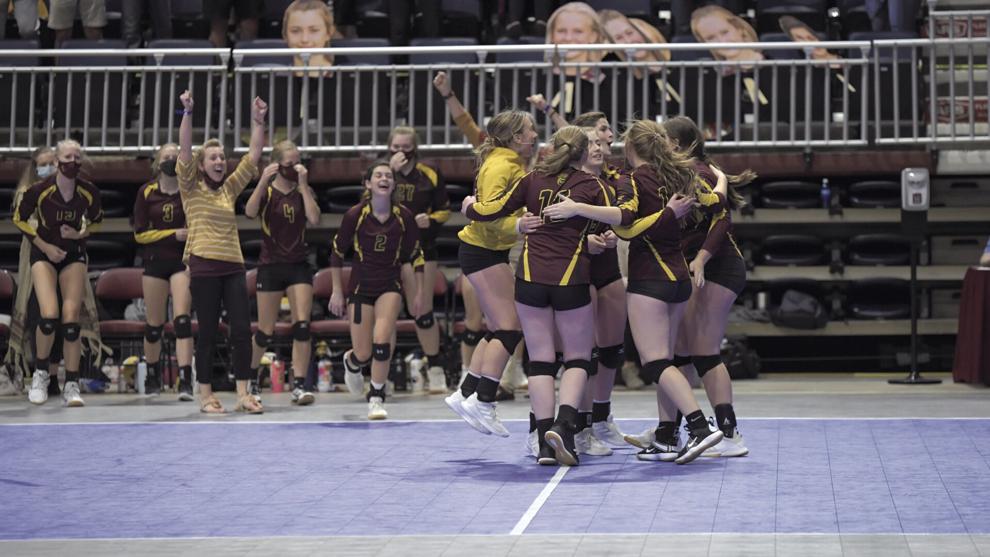 10. The Sheridan Rec District formed a nonprofit to serve as a "catch-all" for private grant funding to fund improvement projects and expand and improve the district's services.