Wyoming has long struggled with recruiting young people to either stay in or move to the state, and recent data continues to show the median age in the Equality State growing older.
According to the state's Economic Analysis Division, the median age in Wyoming rose 0.4 to 38.4 years, while it increased from 38.2 to 38.4 during the same period across the U.S., indicating the aging of Wyoming's population has picked up speed, and the pace was the fastest in the country.
"Though the impact from Baby Boomers (born between 1946 and 1964) aging was the main reason, outmigration of young people and decline of fertility rate also played roles," said Dr. Wenlin Liu, chief economist with the State of Wyoming, Economic Analysis Division, in July 2020. "Ever since the first Baby Boomers turned to 65 years old in 2011, there has been a rapid increase in the size of the older population."
In addition, since 2010, the population of residents younger than 18 decreased 1.2% where pre-school children (young than 5 years old) declined 13.1% and the 18-64 age group dropped 3.4% during the nine-year span.
Despite that, Wyoming's population still ranked as the 21st youngest in the nation in 2019, and state and local efforts continue to focus on recruiting and retaining young people as part of the state's workforce.
In 2015, Gov. Matt Mead announced the launch of Wyoming Grown, a program aimed at connecting those who grew up in the state with career opportunities. Those seeking employment could upload resumes and family and friends could refer people they know looking for employment in the state.
While many young people sought employment in the energy sector in years past, that sector has struggled recently and leaders across the state have sought to diversify the state's economy as a way to protect local economies from the booms and busts of such commodities and offer additional job opportunities to residents of all ages.
"Sheridan isn't trying to diversify its economy," Sen. Dave Kinskey, R-Sheridan, said recently at a Sheridan County Chamber of Commerce event. "We have diversified our economy."
Other efforts have centered around investing in continuing education allowing adults to gain new skills, especially if they lost jobs in the energy sector.
The Wyoming Works Program started after the Wyoming Legislature passed a bill for its creation in February 2019. Legislators allocated $5 million in funding, of which $3 million was to be used for student grants, particularly adults seeking to advance their skills in areas that led to secure employment. The program, though, was cut in 2020 as the state faced budget challenges.
The role of community colleges in helping to develop workforce, though, has continued.
Northern Wyoming Community College District President Walter Tribley noted the importance of community colleges in workforce development, but added it is just one piece of how colleges serve communities like Sheridan County.
"The real magic that exists for community college graduates can be found in the long-standing relationships that our faculty have established with local business and industry folks," Tribley said. "Our teachers know the employers locally and many times regionally and beyond. Employers will often contact our faculty members and will connect with our students even before they have completed their degrees."
College programs help students find internships and part-time employment opportunities with local businesses, benefiting both parties. In addition, college services help students develop resumes, participate in job fairs and learn interviewing skills.
While approximately 85% of NWCCD's students are from Wyoming, the organization isn't able to track students after graduation. Studies have shown though, Tribley said, students are likely to put down roots near where they attend college.
Beyond economic diversification, Sheridan County and statewide entities have invested millions of dollars in enhancing amenities such as parks and pathways, schools, youth programs and the arts culture in part to draw in young professionals.
Jill Benson, 32, moved back to Sheridan with her husband in the summer of 2019. In 2020, she took on the role of executive director for SAGE Community Arts, a nonprofit arts organization and gallery located in the heart of downtown.
"When planning to move, we wanted to elevate our daily life, and to us this meant integrating in the community more and being more active," Benson said. "One of the big amenities that I looked for was the culture of the Main Street or downtown type area of the town.
"I think it was such a draw for us to Sheridan to see that there was a concentrated effort to have a vibrant downtown with food, shopping and events throughout the year," she added.
While many think of Wyoming as a commuter state due to the wide open spaces, Benson said she and her husband also focused on the walkability of the town when considering where to move.
"Staying within a reasonable walking distance to the downtown was what set the parameters for where we would look for a house," she said. "We wanted to be close so we could walk to work, walk to dinner, walk to the grocery store, to events and just walk in general."
An active outdoor lifestyle and good schools also played a role in where Benson and her husband chose to reside.
"Even though we don't have kids, when there is a strong focus in a community to provide good education and activities for kids and young families it keeps the youthful vibrancy of a community," she said.
The access to amenities and the diversification of economies in the state away from reliance on mineral extraction has meant increasing opportunities for job seekers.
Liu said in 2020 Wyoming's demographic transition and labor market environment provides good opportunity and encouragement for residents who are looking for jobs as Baby Boomers exit the labor force.
Tribley, too, noted the number of students earning degrees in some fields falls short of the need for trained individuals in the community.
"There are certainly programs where we simply do not have enough graduates to meet demand," Tribley said. "Right now, in part due to the number of niche manufacturing businesses in the region, our machine tool technology and welding students can generally find employment immediately. Nursing is similar.
"But the other trend we are seeing has to do with a much more creative, entrepreneurial perspective," he added. "We have welding students also learning skills in art and business. We see computer sciences and ag students also learning management and accounting. This will increase the job and career opportunities for these students exponentially."
State and local programs also stand ready to help foster that entrepreneurial spirit through small business grants and loans as well as training programs and business incubators, all providing a boost for the next Wyoming grown company. 
Choosing a home
While career opportunities still overshadow most other reasons for how people choose where to live, community amenities remain important to young professionals considering where to settle. The Sheridan Press asked a few local residents what sort of amenities they considered when choosing their home.
---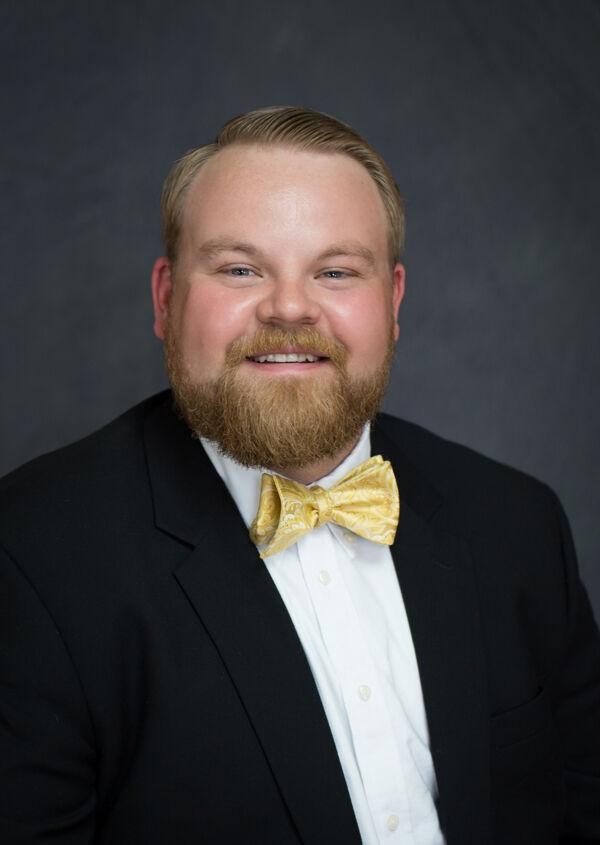 "I look for a community where everyone works together and supports one another, which in turn provides great amenities. I have found that places where community members are involved, regardless of the scope or area of their involvement, elevates the quality of all events and opportunities surrounding that community. From outdoor recreation to culture and the arts, and everything in between, I look for a place employing the 'high tide raises all ships' approach. Specifically, in a community I appreciate nearby access to public lands, live music and year-round events."
---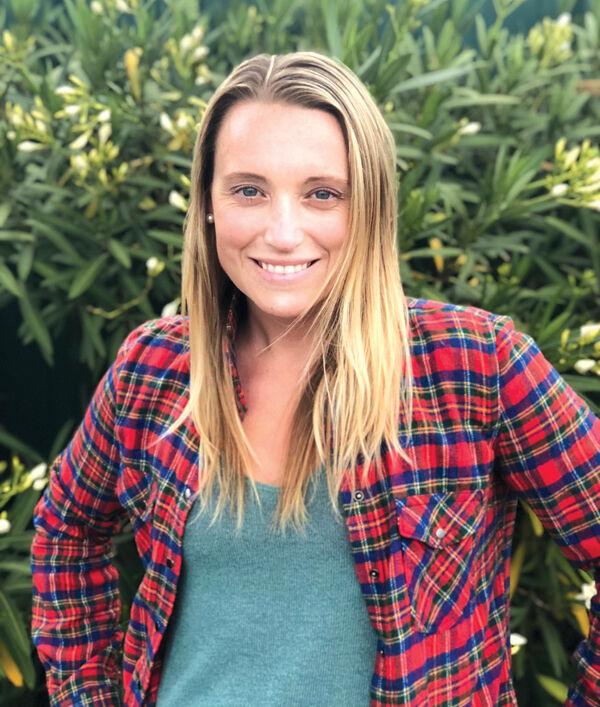 "I look for a place where I feel I have room to grow as a person — this could mean professionally and individually. I also enjoy outdoor activities and want to live in a place where those are possible! Since moving to Sheridan, I've gone fishing, hiking and participated in other activities I didn't necessarily have access to so readily where I lived before or are just more enjoyable here with the wide open spaces."
---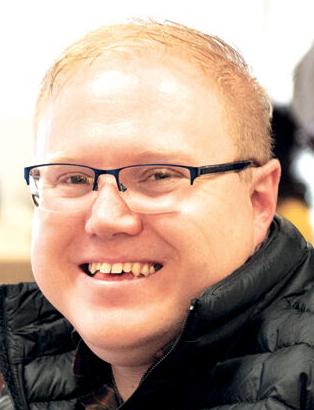 "When choosing a community to live in, I look for the experience a community has — a variety of places to eat, things to go see ( arts, performing arts, historic places), outdoor summer and winter recreational activities, education for my kids, sports offered. I want things for my kids to do that are a positive influence. I want a community that makes you feel a part of it, and that you can make a difference within that community. With that being said, though, cost of living makes a large impact as well. We don't want all our income going to just living expenses. There is a little give and take."