SHERIDAN — Sheridan High School is the top high school in Wyoming for 2021, according to results of an annual nationwide survey by the U.S. News and World Report.
Mitch Craft, Sheridan County School District 2 assistant superintendent for instruction and assessment, announced the achievement at the district board of trustees regular meeting Monday.
"It's just a great honor," Craft said. "It really speaks to the effort of the entire staff at Sheridan High School and the students' work.
"There's a great culture at the high school," he added.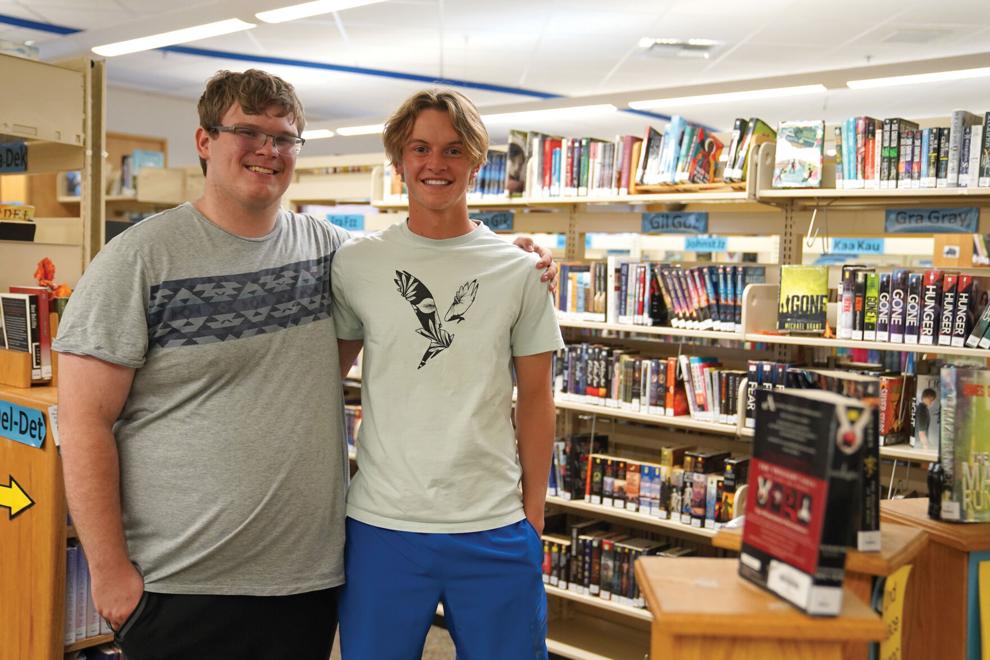 SHS, which was ranked as the 1,061st best high school nationally, is not a newcomer to the list, having previously been ranked by the national publication as one of the state's top high schools in 2013, 2015, 2016, 2017 and 2020, according to Craft.
He added that the U.S. New and World Report uses six indicators to determine its rankings, including college readiness, college curriculum breadth, math and reading proficiency, math and reading performance, underserved student performance and graduation rate.
College readiness accounted for 30% of the score, math and reading performance and proficiency were 20% each and all other areas accounted for 10% of the score.
"It's not only a celebration for Sheridan High School, it's a celebration of what's happening at all the K-12 schools in the district," Craft said.
"We're a great community," added Susan Wilson, SCSD2 board chair. "We're a great school district."
At the meeting Monday night, board members also celebrated two SHS students — Luke Lawson and Wayne Murdock — for recently being named as National Merit Scholar semi-finalists.
"This is a really, really big deal," Craft said. "Something like this just doesn't fall into someone's lap. It's a celebration of their hard work."
To become a finalist, a semifinalist must have an outstanding academic record throughout high school, be endorsed and recommended by a high school official, submit an essay and earn SAT or ACT scores that confirm the student's earlier performance on the qualifying test.
About 15,000 semifinalists are expected to advance to the finalist level, and in February 2022 they will be notified of this designation.
"There are a number of universities that will give a finalist a full ride," Craft said. "They can write their own ticket to college."
Wilson said Lawson and Murdock "are an example of our best students."
"We all congratulate you," she added.